Design Ready Ornaments Step-by-Step Guide
Use our step-by-step guide to help you decide or call 1-800-231-4788 for help from one of our experts.
Step 1
First choose the plating of your ornament. We offer gold or silver. We can't mix plating on one individual ornament. However if you order a large quantity, 200 or more, we can produce some gold and some silver. (broken into groups of 100).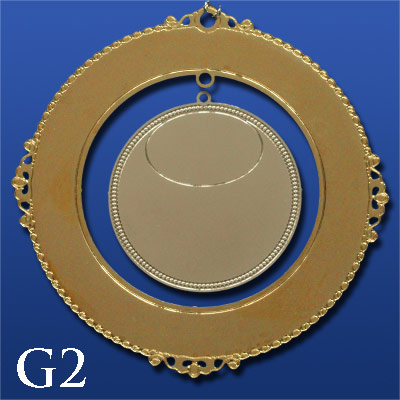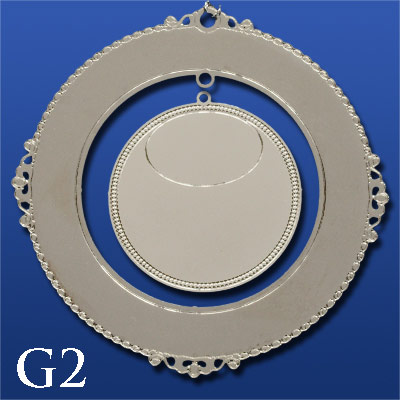 Step 2
Next pick from the 6 outer ring designs and match it to your favorite inner ring design. All of them are pictured below so you can see all the possible design combinations. Keep in mind when deciding that some designs have less area for text than others.
Inner ring #6 also available as 10th, 25th, 50th, 75th, 125th, 150th, 175th, and 200th.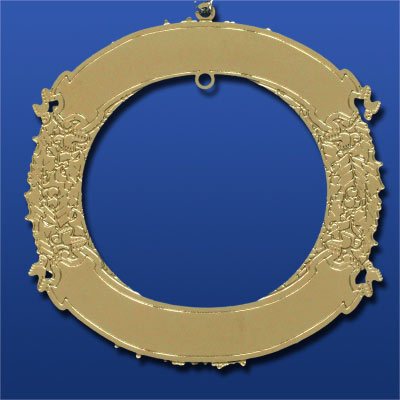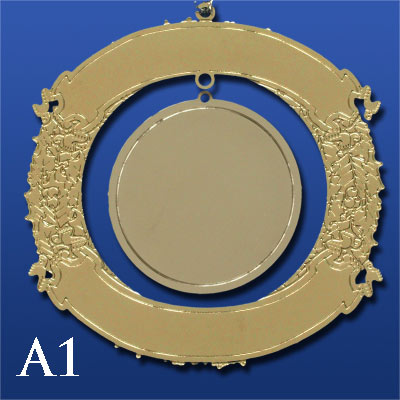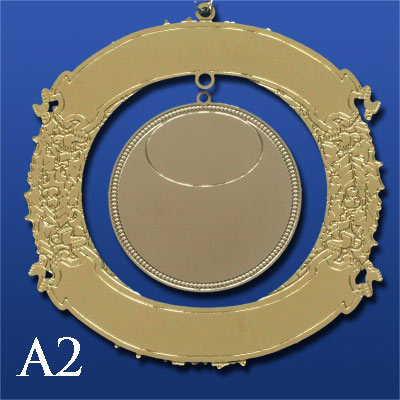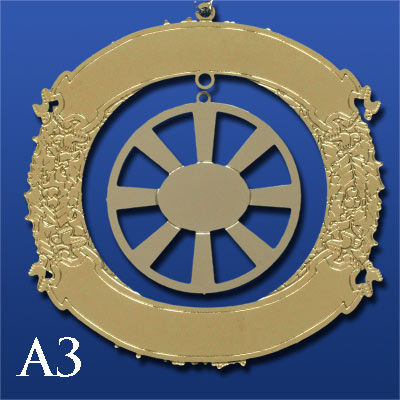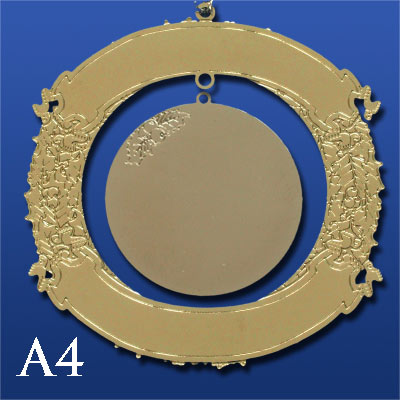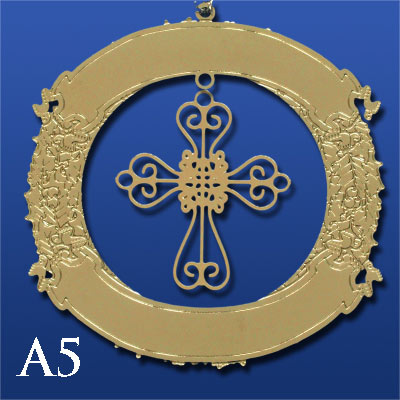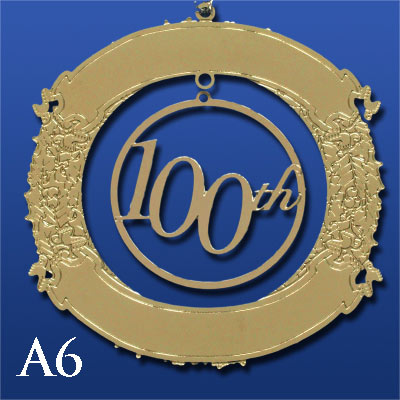 Step 3
Choose the text and font you want as well as the color for your design. With endless amounts of fonts and colors to choose from, our team is sure to find one that matches your vision. A proof is then sent to you for review.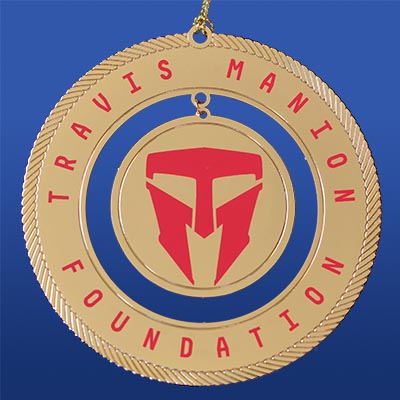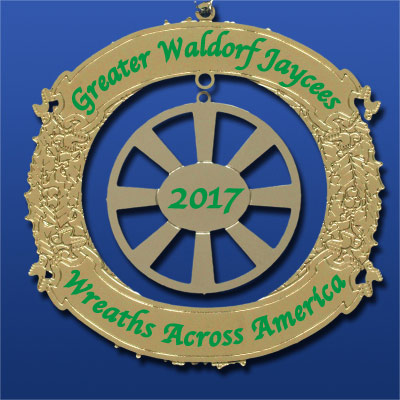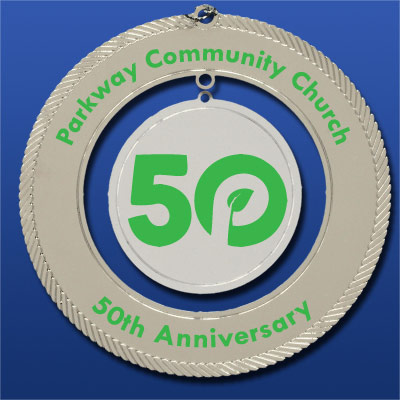 Step 4
Production starts once the artwork is approved and a quantity is chosen. A free information sheet is offered with your ornament as well as a free sleeve for packaging. You can also check out our other packaging options here.