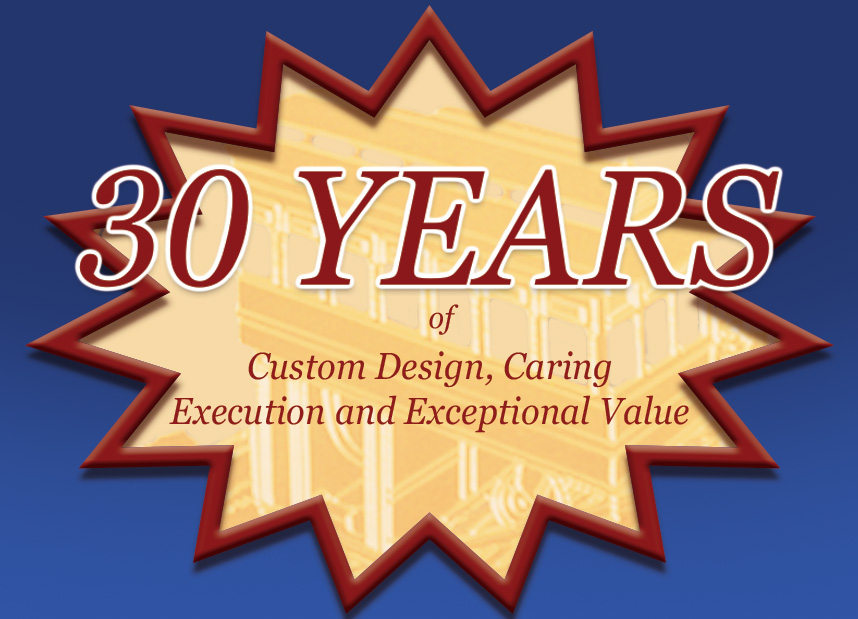 Custom Ornaments
These are one-of-a-kind, custom ornaments for your special keepsake or celebratory piece. Custom Brass Ornaments can be made to commemorate your city or church, community anniversary, business, fundraising event, school, and more!
Our designer works with you, from concept to finished piece, designing the perfect personalized ornament for you. Virtually any image, message, or theme can become the basis of your one-of-a-kind design. It's easy! We'll walk you through the process of creating a custom ornament that's just right for your organization. You'll love the results!
Call 800-231-4788 to start your ornament today or email Tom@tompollarddesigns.com
For a FREE Sample pack click here!
Why Buy a Custom Ornament?
Who Buys Custom Ornaments?
Customers for our one-of-a-kind custom brass ornaments vary widely. They include towns, schools, churches, corporations, and other organizations - especially those celebrating significant anniversaries (25th, 50th, 100th). We have created beautiful commemorative and keepsake ornaments for:
Call 800-231-4788 to start your ornament today or contact one of our experts to ask for a FREE sample pack!
This is the 1st item
This is the 2nd item
This is the 1st item
This is the 2nd item