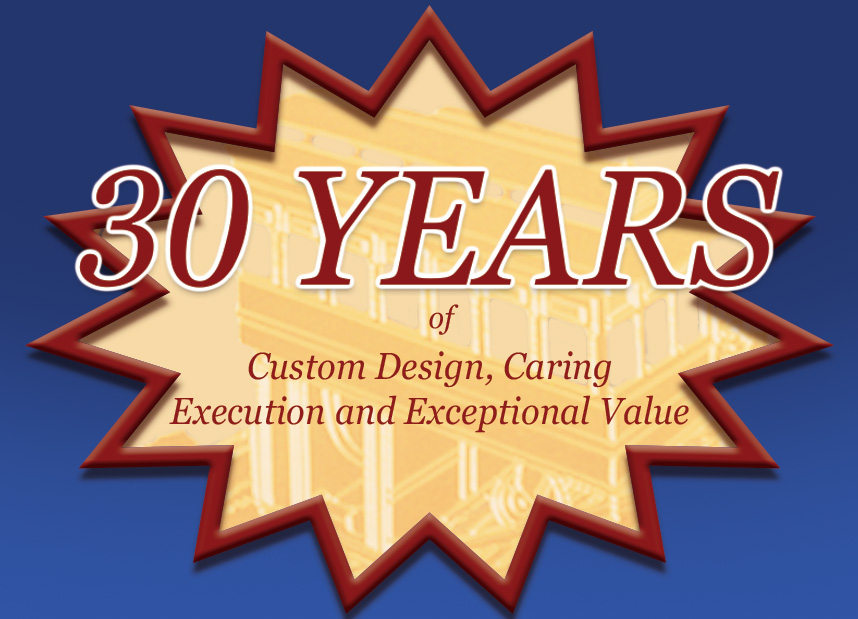 "We create unforgettable, one-of-a-kind ornaments to commemorate special events, anniversaries and more.
Each ornament has its own character, its own life, and is designed specifically for you, our customer. We know that creating a custom ornament can be an involved process which is why one of our experts works with you throughout the entire process. Our goal is to bring your idea to life in a beautiful and individualized way.
On these pages, we provide examples of the creativity and craftsmanship you can expect from our company. Call us at 800-231-4788 to start your ornament today or contact one of our experts to ask for a FREE sample pack."
-- Tom Pollard, Owner
Mascot Ornaments for Sports Teams
Custom ornaments can be crafted using your school logo, club logo, team name, stadium design, and much more. Just a few ideas include:
School Fundraisers
Youth Fundraisers
Sports Fundraisers
Soccer Fundraisers
Football Fundraisers
Basketball Fundraisers
Band Fundraisers
Cheerleading Fundraisers
School colors can be added
At Tom Pollard Designs, we craft silver and gold-plated brass ornaments, each a custom-designed ornament, perfect as a keepsake representing the achievements and spirit of your school.
An Ideal Fundraiser. Custom ornaments reflect what is truly special about your school. They can tug at the heartstrings of customers, volunteers, donors, and the community at large, and are passed down from generation to generation.
Sports Mascots. One of our most popular school fundraising projects involves an ornament design featuring your team's mascot.
School Committees. We are experienced in working with school committees to develop a great relationship and deliver stunning results on time and on budget.
Call 800-231-4788 to start your ornament today or contact one of our experts to ask for a FREE sample pack!
Consider a Fundraiser
Unlike many fundraisers, custom ornaments become treasured keepsakes.
Tom Pollard Designs has years of experience working with schools, school groups, and committees to create a successful school fundraiser. Learn more about Fundraising Programs, Mascot Fundraisers, and the Ornament Pricing.
Designs Reflecting the Accomplishments of Your Team
At Tom Pollard Designs, Your Ornament Maker, "custom" means your ornament is individually designed by skilled artists to reflect your sport, your team, your school, or your mascot.