"We create unforgettable, one-of-a-kind ornaments to commemorate special events, anniversaries and more.
Each ornament has its own character, its own life, and is designed specifically for you, our customer. We know that creating a custom ornament can be an involved process which is why one of our experts works with you throughout the entire process. Our goal is to bring your idea to life in a beautiful and individualized way.
On these pages, we provide examples of the creativity and craftsmanship you can expect from our company. Call us at 800-231-4788 to start your ornament today or contact one of our experts to ask for a FREE sample pack."
-- Tom Pollard, Owner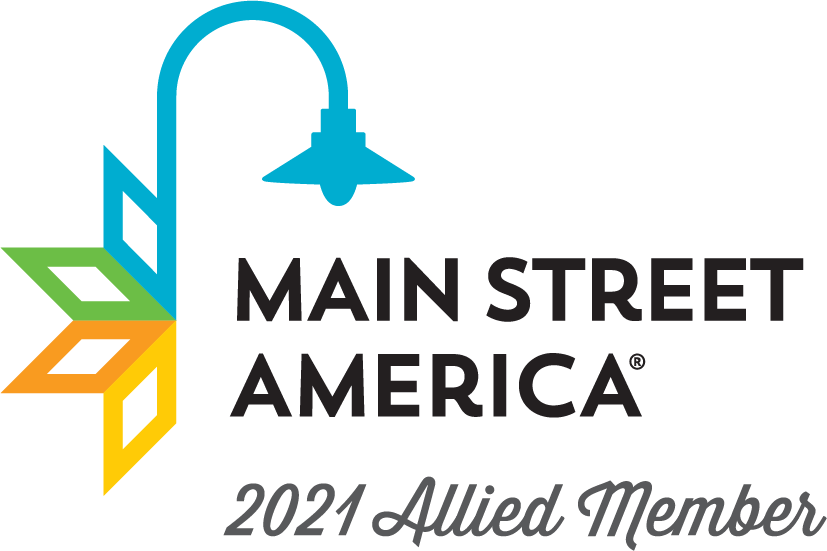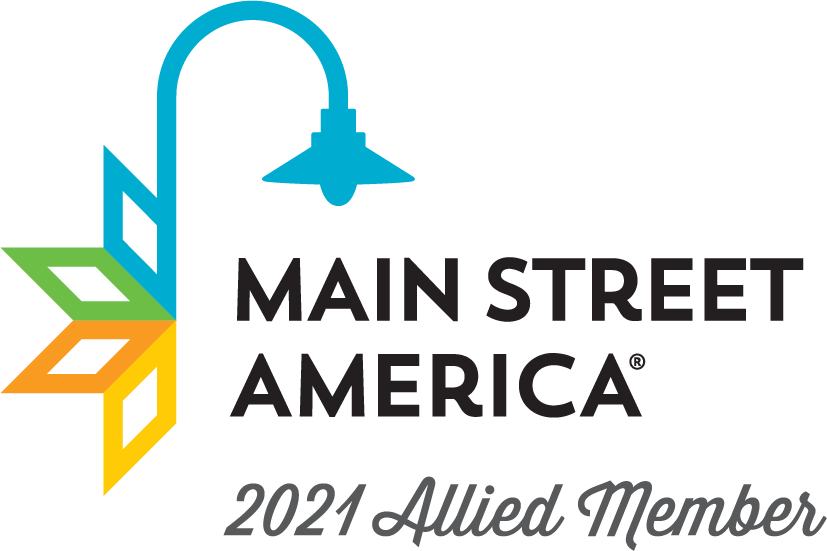 Unique Fundraiser Idea
An Ornament Fundraiser
At Tom Pollard Designs we know how to host a successful fundraiser. Our top quality, stunning silver or gold-plated brass ornaments provide a unique fundraising opportunity. With so many beautiful and unique pieces to choose from, one or more is sure to touch the hearts of those in your organization.
Call 800-231-4788 to start your ornament today or contact one of our experts for more information on customizing a fundraising package designed to fit your needs!
Three Fundraising Approaches
We specialize in producing the finest silver and gold-plated custom brass ornaments. These unique, commemorative ornaments are stunning pieces manufactured to the most demanding specifications. Our unique ornaments are great fundraisers for:
Churches fundraisers and Church Anniversaries
Non-profit organization fundraisers
University or high school fundraiser
Chamber of Commerce or community fundraiser
Sports team fundraisers
School clubs: Forensic teams, Chess Club, Language Clubs, etc. PTA, PTO, and other parent group fundraising projects
Annual Fundraiser
Creating a custom ornament to celebrate a monumental year can be a great fundraiser. Imagine bringing it further by developing a series of ornaments--a new design each year that continues to generate interest in your community as the collection grows. Everyone will want to complete their set by buying past year's ornaments as well as looking forward to the next one.
Start Your Fundraiser Today
Call 800-231-4788 to start your ornament today or contact one of our experts to ask for a FREE sample pack!
Seven Fundraising Tips
Fundraiser Tip 1:  Combine a Custom Ornament with Stock Ornaments from our Store
When you commission a custom design, order additional stock ornaments to go along with your personalized ornament, expanding your potential sales opportunities. (For example, everyone knows someone in our Occupation Series (a policeman, teacher, postal worker, EMS worker, someone proud of their nationality (Greek, Irish, Italian, Polish), or someone who would like a religious ornament (Noah's Ark, St Michael the Archangel, or the Nativity.) Special prices on stock ornaments are offered to your group when you order them with your custom piece.
Fundraiser Tip 2:  Build a Fundraiser Around Ornaments in our Store
You don't have to purchase a custom-designed ornament to have a successful fundraiser. Save money by purchasing a supply of our popular Collectible Stock Ornaments from our online store to sell in your fundraising drive. Everyone loves the brilliant glitter of our polished silver or gold-plated ornaments, and you have over 200 to choose from in our store.
Fundraiser Tip 3: Create a Buzz
Fundraising drives work best when you get the word out. Create a buzz in your community, school, church, or organization. Here are some ideas for spreading the news about your fundraising project:
Schedule a kick-off party for your fundraiser and notify the media. During the party, raffle off a custom brass ornament.
Create a flyer announcing your fundraiser and distribute your flyers through your school system and local community groups.
Mail your announcement flyers to school alumni and past members of your organization.
Arrange to have a community leader make the first purchase and use this as a photo opportunity for press releases.
Send press releases to the print, radio, and television media in your area (include photos when appropriate).
Create advertising placemats to promote your fundraiser at community dinners.
Display examples of your custom brass ornament in stores and public places.
Volunteer to speak at meetings, luncheons, and community service clubs about the fundraiser. Use these opportunities to show off your custom brass ornament.
Fundraiser Tip 4: Develop a Theme
Develop a theme for your custom-designed brass ornament certain to be popular in your community. While you may be sponsoring a soccer fundraiser, perhaps you could develop a theme revolving around patriotism, pride in nationality, conservation, a special building or location relating to hometown pride, etc. Consider what is certain to catch the attention of your community.
Fundraiser Tip 5:  Natural Christmas Gifts
Take into account the time of year for your fundraiser. Ornaments are natural Christmas gifts. Should your personalized brass ornament include a seasonal theme? Make sure to order early - it takes time to design the art and get your ornament manufactured.
Fundraiser Tip 6: Double Your Cost
Consider doubling the cost when determining a selling price for your ornament. As a one-of-a-kind keepsake, your unique ornament cannot be found anywhere else. Customers will expect to pay a premium price and will want to support your fundraising efforts.
Fundraiser Tip 7: Research Fundraising
Collect as much information as you can to make your fundraising effort a success. For example, visit websites specializing in fundraising ideas. These can often supplement or bring your fundraiser to life. We recommend:
Our design process combines original artwork, photography, and chemical etching to create unique works of art in silver or gold-plated brass. Manufactured to the most demanding specifications, our pieces are perfect for commemorative ornaments, fundraising drives, custom Christmas ornaments, mascot pieces, and more. We also offer stock ornaments in a variety of popular themes. Visit our Ornament Store for a wide variety of pre-made ornament choices.