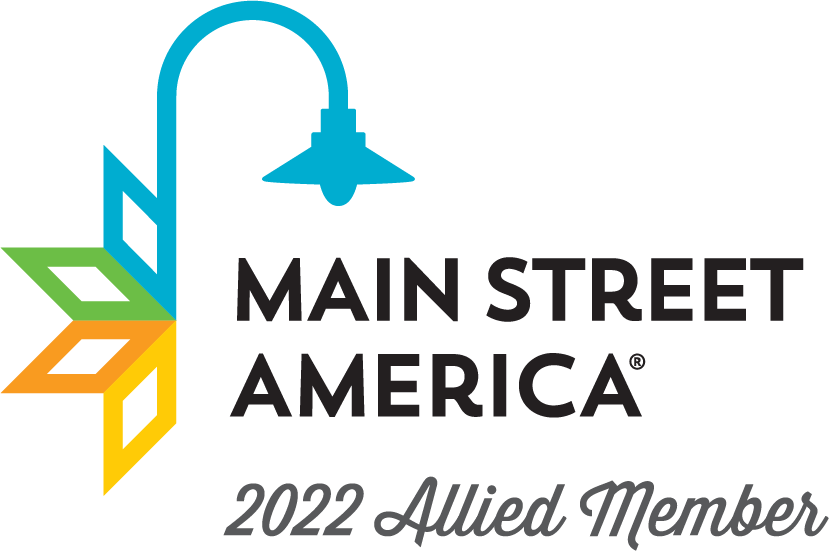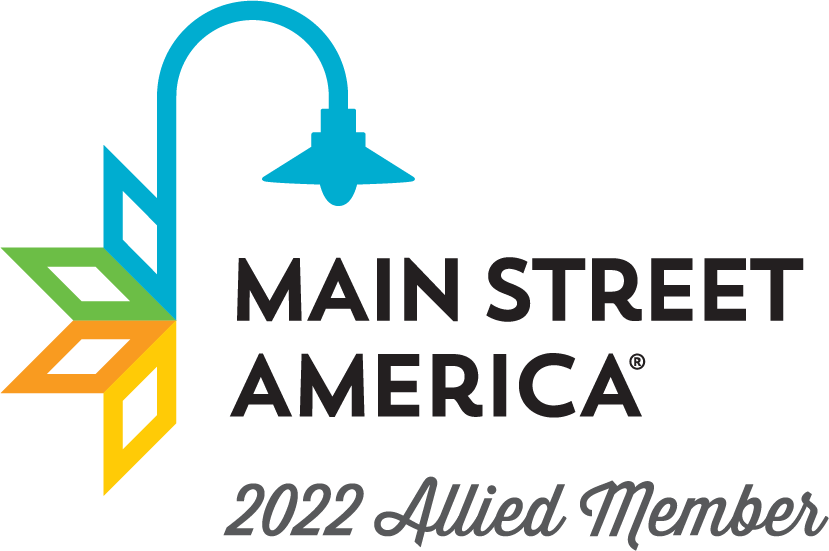 "We create unforgettable, one-of-a-kind ornaments to commemorate special events, anniversaries and more.
Each ornament has its own character, its own life, and is designed specifically for you, our customer. We know that creating a custom ornament can be an involved process which is why one of our experts works with you throughout the entire process. Our goal is to bring your idea to life in a beautiful and individualized way.
Community Anniversary Ornaments
Your community is celebrating its 75th, 100th, or 150th Anniversary or you are searching for a successful community fundraiser, or perhaps a unique way to promote your community, chamber of commerce, or group.  Great for holidays, anniversaries, and other one time events – or sell them year round!
At Tom Pollard Designs, we craft silver and gold-plated brass ornaments, each a custom designed ornament, perfect as a keepsake or even a memorabilia piece for purchase by visitors to your community.
Custom ornaments reflect what is truly special about your community. They can tug at the heartstrings of residents, evoke civic pride, and are passed down from generation to generation.
Create a great piece of take-home memorabilia for tourists and out-of-town visitors.
Ideal for special celebrations in your town like car shows, food festivals, community picnics and more.
Call 800-231-4788 to start your ornament today or contact one of our experts to ask for a FREE sample pack!
Consider a Fundraiser
The typical community fundraiser answers an immediate need, perhaps an upcoming anniversary or other significant event or community promotion.
Your ornament is custom designed to reflect the purpose of the fundraiser or commemorative, and will be treasured long after by those who purchase or receive it.
Learn more about our Fundraising Programs, Prices, and Benefits.
Designs Reflecting the Accomplishments of Your Community
At Tom Pollard Designs, "custom" means your ornament is individually designed by skilled artists to reflect your community.
Learn more on our Choosing a Custom Ornament page, as well as more about Style and Options, and Pricing.
Custom Wooden, Glass and Slate Ornaments
Take a look at some wooden, glass or slate ornament options for your group. These can be a great way to create a different kind of ornament in your series or an alternative to the brass ornaments we offer.
The Wooden or Slate ornaments are produced in a slightly shorter time period than our brass ornaments. The Glass ornaments can be in your hands in about a month so this can be great idea if you're short on time!