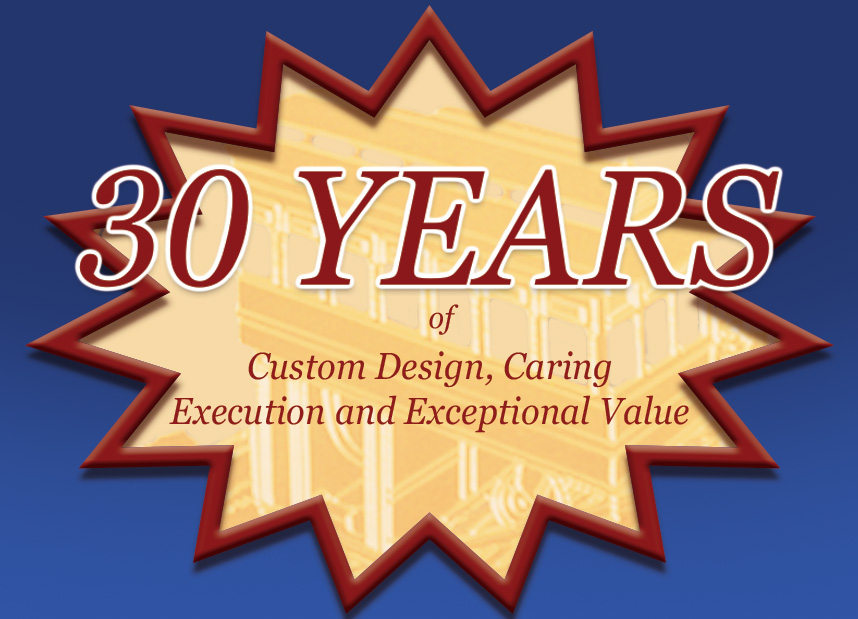 We offer a fundraising programs for schools and school groups. Why sell candy, candles and food items when you can sell beautiful custom-designed keepsake ornaments that will be treasured forever.
Custom Ornaments for School Groups
Commemorate Special Events and School Anniversaries.
Major anniversaries happen only once.
Commemorate your school anniversary or special event with a custom brass ornament from Tom Pollard Designs. These beautiful ornaments are ideal for school keepsakes and fundraisers.
If your school is celebrating its 25th, 50th, or 100th Anniversary, a state sports championship, or a successful competition, or perhaps you are searching for a successful school or group fundraiser, you might find that our ornaments would make the ideal school keepsake or fundraiser you have been looking for.
School Anniversary
Community Event
Sports or Band Championship
School Fundraiser
For School Gift Shop
Graduating Class Gift
Class Reunion Favors
At Tom Pollard Designs, we craft silver and gold-plated brass ornaments, each custom designed ornament destined to become a keepsake, treasured by your school's students and alumni for generations.
Consider a Fundraiser
Unlike many fundraisers, custom ornaments become treasured keepsakes.
Tom Pollard Designs has years of experience working with schools, school groups, and committees to create a successful school fundraiser. Learn more about Fundraising Programs, Mascot Fundraisers, and the Ornament Pricing.
Designs Reflecting the Accomplishments of Your School
At Tom Pollard Designs, "custom" means your ornament is individually designed by skilled artists to reflect your school (using school logos, high school logos, your building, flag, or mascot.)
Contact Tom Pollard Designs today and we'll be happy to discuss your ornament design with you.