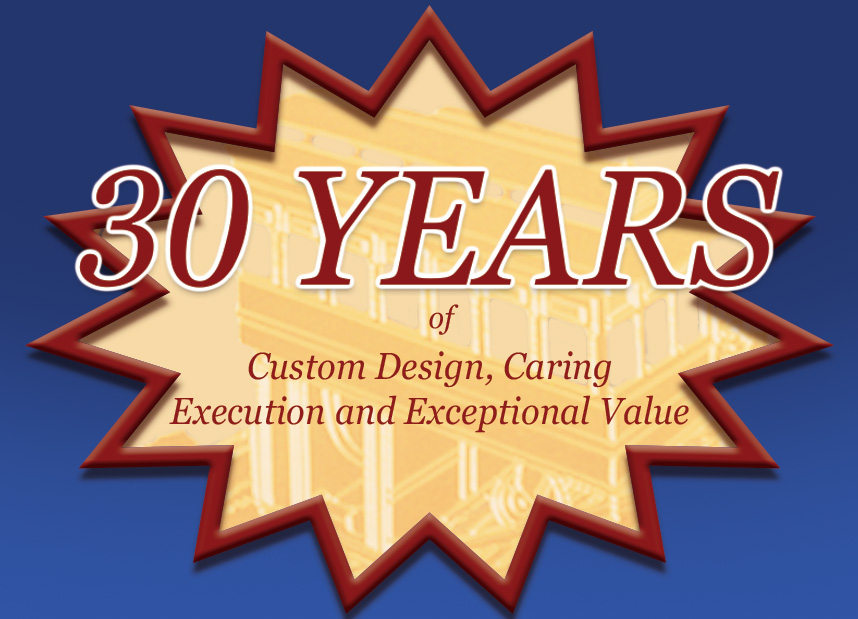 We honor your service to our country and communities across the US.
We've worked with many organizations just like yours to create a memorable custom ornament designed specifically for your group.
These are wonderful keepsake gifts to honors those who give so much. Memories are preserved each year as this ornament is placed on a tree.
These ornaments also make great fundraisers!
Custom Ornaments to Honor our Military and Local Heroes
We design custom ornaments to honor military service, as well as our local heroes: police, fire departments, emergency medical. Here are a few examples:
Fire Departments
Police Departments – Local and State
Military Groups
Military Support Groups and Spouse Support
Emergency Medical Service (EMS)
Veterans Groups
Perhaps your organization has an anniversary or special event. Make a custom ornament that honors your heroes and is passed down from generation-to-generation.
Your Ornament Designed and Made-to-Order!
Honor Your Military Unit, Your Ship, Your Service Branch.
Pay Tribute to Local Heroes: Home Town Firefighters, Police, and Emergency Response Personnel.
Make it a fundraiser, we'll show you how.
At Tom Pollard Designs, we craft silver or gold-plated brass ornaments. Each is a custom designed ornament, perfect as a keepsake or memorabilia piece for purchase by families or communities in honor of military or local heroes.
Call 800-231-4788 to start your ornament today or contact one of our experts to ask for a FREE sample pack!
Fundraisers for a Good Cause
Whatever your goal, providing for the needs of soldiers on deployment, military families, funding of projects for local police, fire, and EMS departments, commissioning the creation of a custom ornament is a fun and profitable way to go.
Learn more about our  Fundraising Programs and Prices.
Call 800-231-4788 to start your ornament today or contact one of our experts to ask for a FREE sample pack!
Designs Reflecting the Accomplishments of Your Group
At Tom Pollard Designs, "custom" means your ornament is individually designed by skilled artists to reflect your specific needs.
We work with you to craft a meaningful design that is sure to touch the hearts of those you are striving to honor.